Archive for June 2015
What an awesome article. I really hope she continues writing
Kato About Town
Over the next few months as I finish edits on COWBOY LULLABY, THIS LOVE and re-releases for DESERT PROTECTOR and maybe AFRICAN CHOCOLATE – I will contemplate not writing any more. Let me be more specific – I will contemplate not writing romance any more and just focus on my blog.
I can see the question most of you are asking as you read this – What brought this on?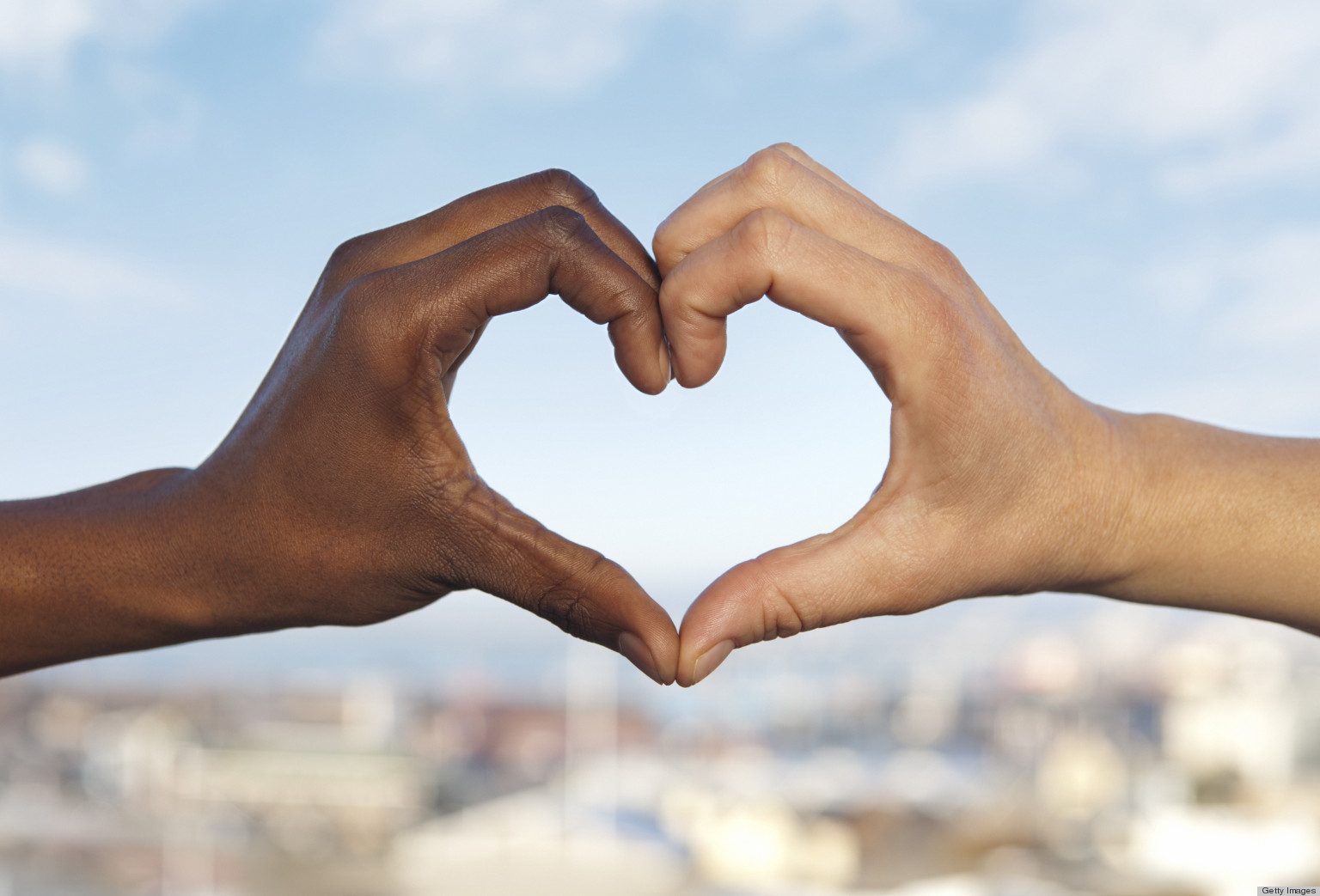 I will explain. As you all know I write interracial romance. I've always written interracial romance. The only book I wrote that is not IR was Broken Wings.  My love of culture stemmed from being moved to Canada at an early age and discovered so many vibrant people around my city. They were always so colourful and full of life that I couldn't just write stories featuring all blacks or all whites. There was no way, to dull these sparks…
View original post 1,080 more words
Great post on writing diversity!
Obstinate Headstrong Girl ... author Renée Reynolds
My esteemed colleagues,
We have a very long way to go.
Most of us say "Diversity in literature is really important," and/or "I am not racist/ ableist/homophobic," and/or "Of course, I would buy a romance novel by or about a person of color/gay or lesbian/disabled person." But when was the last time you did?
When was the last time you bought a romance by an author, or about a character, with a different cultural, historical, or physical experience than your own? About a person with a different skin color, nationality, religion? About a gay man or lesbian or transgender person? When was the last time you bought a romance with a physically or mentally disadvantaged hero or heroine? A novel about people who live in the margins?
When was the last time you wrote one?
Women are overlooked in myriad areas of publishing—book contracts, sales, awards…
View original post 1,025 more words